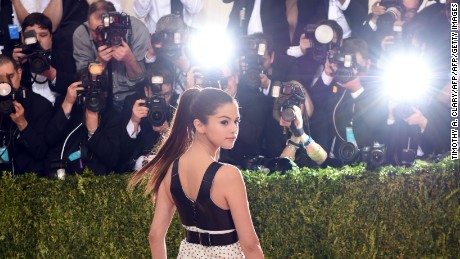 (CNN)To think of a luxury French fashion house is to conjure fantasies of nimble-fingered seamstresses stitching impossibly delicate textiles and fine leathers in quiet, forbidden ateliers.
But high fashion's reliance on the handmade has been, if you ask
Louis Vuitton
artistic director Nicolas Ghesquiere, somewhat overstated.
When it comes to the man versus machine debate, Ghesquiere's less interested in choosing an overall winner than figuring out which is better suited to a specific task.
Certain feats of embroidery, for instance, could only be achieved by hand, but 3D printing prototypes for a shoe buckle is far more efficient than its manual alternative.
"The work of the designer today is also to display those techniques of fabrication to decide which way you should go and what you should mix to create a beautiful dress," he says.
Watch the video above to find out why Nicolas Ghesquiere learned to stop worrying and love the machine.
Read more: http://www.cnn.com/2016/05/06/fashion/louis-vuitton-nicolas-ghesquiere-technology/index.html
Latest Posts for Network First Blogging Network